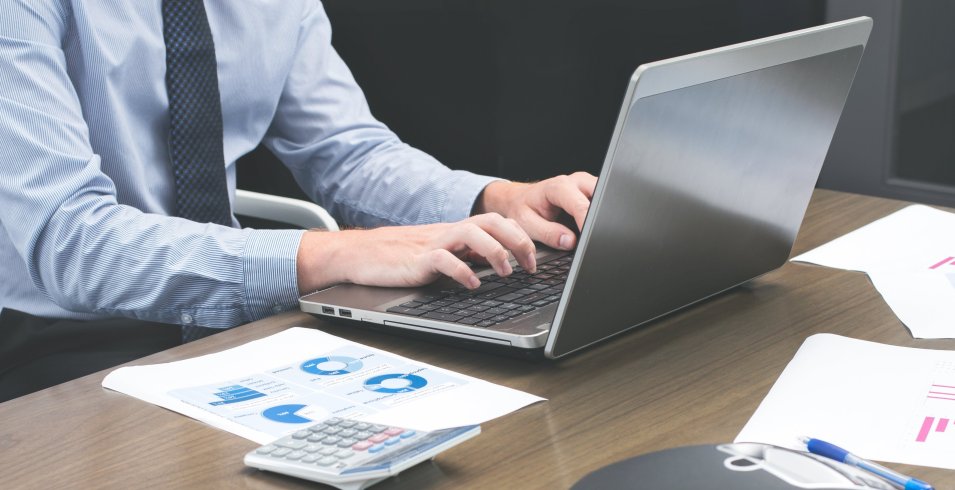 Medical claims processing can turn out to be an expensive & time-consuming task as it demands precision, the right analytical approach, and especially the right software. Health insurance payers, Third-Party Administrators (TPAs), Self-administered employer groups, and Managed care companies are investing in automated Claims Software to provide complete automation of claims processing that have flexibility & agility to adapt with ever changing technology.This fully featured, easy-to-use and leading-edge interface of the ClaimScape system allows its users worldwide to reduce their healthcare claims processing costs & offer automated benefits processing & management to their clients.
Datagenix provides comprehensive Claim Software for all aspects of the Health Claims Processing & Benefits Administration. Its suite of software includes the ClaimScape Medical Claims Processing and Benefits Administration system, The ClaimScape Web Access Portal System for Insured, Providers and Group Administrators & the Claim Scape TPA Dashboard Web Reporting System.
Cost-Effective Claim Processing
The Datagenix ClaimScape System provides accuracy, consistency, correctness, and speed to claims processing & payments. The use of automated claims software like ClaimScape speeds the claims process and minimizes costs by offering a practical and effective solution. The Automation of the claims payment process helps decrease the operating costs, which in turn reduces expenses.
This along with its Unattended Claims Auto Adjudication capability claims can be processed with minimal or no human intervention as well as tracked in real-time for maximum efficiencies.
DataGenix also delivers a complete set of data migration,integration, customization, and management consulting services
Consistency & Timeliness in Claims Tracking and Reporting
The ClaimScape TPA Dashboard System product provides Instant Real-Time Charts & Graphs to measure all the vital signs of the TPA Operation. It offers the flexibility of adding and changing of charts on the fly to monitor and track things like Claims and Customer Service metrics. It uses the latest & effective technologies for fast response and offers Single Click Drill down to Display Data Elements with options to Export to Excel.
The Ad-hoc reporting and business intelligence system provides automated reporting with both scheduled and on-demand reports delivery in multiple formats. This provides access to information in real time that is critical to creating operational efficiencies and streamlining the claims process.