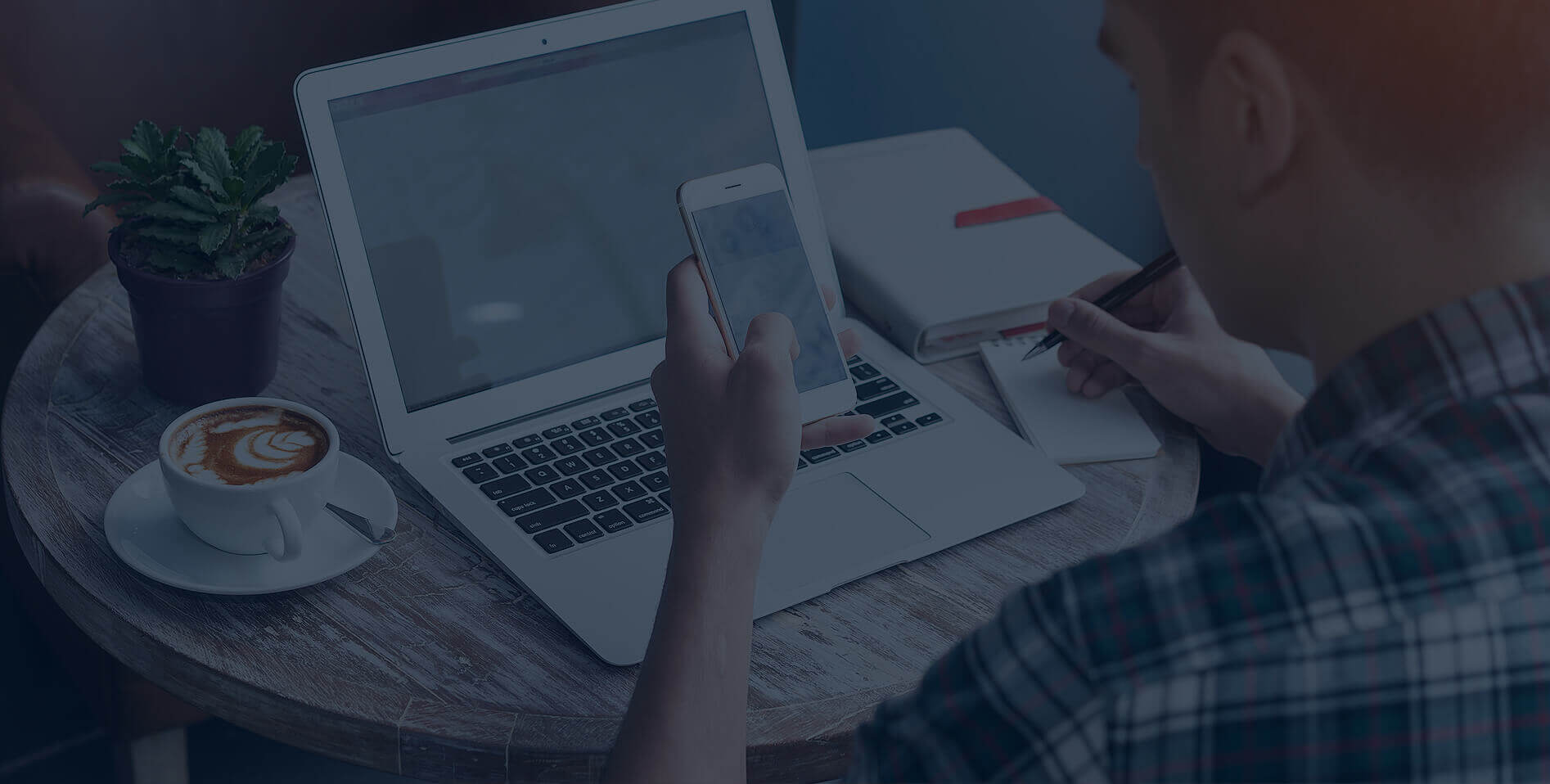 Streamlined Claims Software helps to Manage Critical Information
Instead of selling a product, Health Insurance Companies sell a commitment to service that the customer may need in the future if he has health issues or health emergencies. Claim Processing and Claims Payment are where the health benefit payer delivers on that promise. The speed & expediency with which the health insurance company settles its claims plays a critical role in making or breaking the reputation of the company. This is where efficient and automated on-line claims submittal and auto adjudication using Claims Management Software comes into play to bring the potency of speed & accuracy to claims filling process through advanced automation. The result is that the claims get processed quickly and the health payer's customers are satisfied.
With Online Claims Management Software, health insurance companies can automate claims processing with automation & innovation that reduces the necessity of manual intervention, and so the claims handling process can be executed with the highest level of efficiency. What's more, modern claims software can eradicate the inherent inaccuracies and challenges of claims filing processes like manual data entry, legacy system navigation, data access, and recovery challenges, the need for file storage, and regulatory compliance. The claims software also offers visibility and access to the customer allowing information to be accessed easily 24/7.
DataGenix has taken claims processing to the next level with its modern, advanced & innovative ClaimScape Products Suite that delivers end-to-end automation for claims handling. The software supports the complete claims process cycle from claims filing to payment including online claims submittal, auto adjudication, and rapid payments processing.
Enhanced Data Accessibility Anytime Anywhere with DataGenix Claims Management Software
DataGenix Online Claims Management Software streamlines workflow with modern claims processing & benefits administration system capabilities to deliver clean and efficient automated claims processing to dramatically reduce administrative costs. The software simplifies the complexities of claims process & makes claims handling an easy and simple process for Health Benefit Payers, TPAs, IPAs, and Healthcare Insurance Companies.
With its Real-Time Web Access Portal System for claims health & benefit payers, insureds and groups and providers can access eligibility & claims status, and submit claims from anywhere at any point in time and from any device.
Advanced Claim Adjudication with Automated Processing & Integrated Pre-Authorization
The complete ClaimScape Claim Processing & Benefits Administration system from DataGenix enables Automated Adjudication that prevents manual intervention that can lead to errors, saves time & enhances the claims filing process. The software also delivers Integrated Pre-Approval and Preauthorization capabilities. The DataGenix ClaimScape Online Claims Management Software also provides complete HIPAA Compliance & EDI interfaces using software built on the latest SQL 2017 64 bit & Microsoft DOT NET Architecture. It is an "Ad-Hoc Reporting & Business Intelligence" system that offers automated email scheduling of reports & dashboards with trigger-based reporting & notifications that allow users to build Ad-Hoc, instant reports in minutes making the whole claim reporting process. This integrated package provides a total solution for claim and benefit payors to achieve efficiency and delivers on that promise to their customers