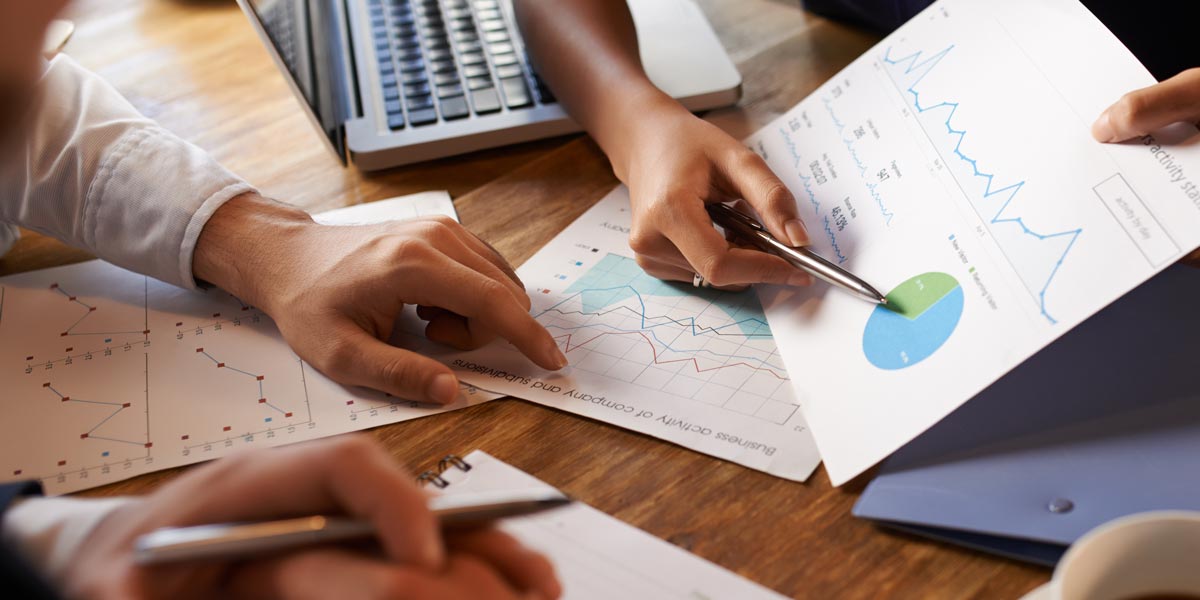 Claim Processing comprises of multiple administrative & customer service layers that include review, investigation, and remittance of the claim. This is a complex procedure that involves three important stages – Claims Adjudication, Explanation of Benefits (EOB), and Claims Settlement. Health Insurance Companies, Third- Party Administrators (TPAs), Independent Physician Associations (IPAs), self- Administered Employer Groups & Managed Care Companies use Claims Software to record customer data, prepare claim reports, and process claim benefits.
Scalable Outcomes & Inimitable Configurability with Claims Software
DataGenix Claims Software is a next-generation, cloud-based technology that delivers complete software for all aspects of the Health Claims Processing & Benefits Administration. It offers scalable outcomes and inimitable configurability to Health & Benefit Payers.
The "ClaimScape Products Suite" is designed to provide automated, innovative & customized claims processing & management across the health plan enterprise.
With its Claims Software, you can settle claims quickly, automate your processes & go completely paperless with technology & innovation. The software simplifies every complexity of claims processing & health care benefits management. It offers customized solutions to claims management with four products- Claims & Benefits Application, Integrated Web Access Portal, TPA Reporting Dashboard, and Advanced Ad Hoc Reporting & Business Intelligence.
Create & Organize Automated and Agile Claims Management Process
The "Claims & Benefits Application" software product helps in checking for coding and billing errors, sending EOB, and pre-adjudicating the claim for precision. It offers functionalities like fully customizable claim reports, built-in electronic pre-authorization and scanned claims support, instant on-screen reporting, rapid and flexible benefit plan setup, complete premium invoicing, advanced claim adjudication with electronic processing &more. This completely removes the risk of inefficiencies by manual filling, processing, and managing claims.
Use of Cutting Edge Latest Technology in TPA Dashboard System
With its "ClaimScape TPA Dashboard System", DataGenix offers instant real-time charts & graphs to measure all the vital signs of the TPA operation. The Claims Software also offers Auto Refresh Updates Charts & Stats Every 5 Minutes & works on Tablets, Androids, iPhones and Kindle.
DataGenix Claims Software seamlessly integrates multiple complex systems, as well as manual processes to automate medical claim processing workflow throughout the claims processing & management process.