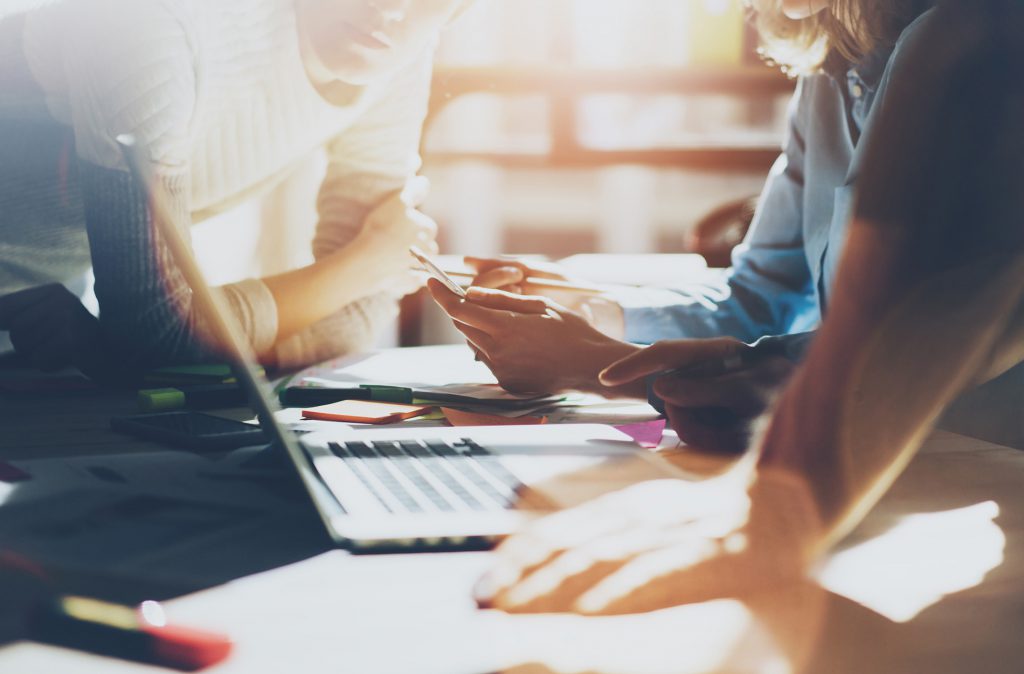 Health insurance companies, Third Party Administrators (TPAs), IPAs & Managed Care Companies need Claims Software that is cost-effective, adaptable, and customer focused. Health & Benefit Payers use health insurance claims management software to reduce operational efficiencies, cut maintenance and training costs,advance the customer experience and streamline operations.
Datagenix ClaimScape Claims software enables organizations to build and organize automated end-to-end claims processes that are highly intelligent, agile, and ready to deliver proven ROI. The ClaimScape Health Benefits System provides companies with ease of use for minimal training time, creating integrated pre-approval & case management, on-line electronic pre-authorizations, advanced claim adjudication with automated processing, instant on-screen reporting and customized ad hoc reports.
The Advanced & Intelligent ClaimScape Products Suite
With its ClaimScape Products Suite, Datagenix offers advanced, intelligent, and complete software for all aspects of Health Claims Processing & Benefits Administration to deliver an optimized and clean claim payment process. It allows real-time on-line electronic claims submission and thus eliminates the need for making phone calls, emails, and faxes that complicate claim settlement.
Real-Time Web Status Check & Dashboard Reports with the ClaimScape Claims Software System
With real-time portal access for providers, members,and groups as well as customized reports, information flows freely and the claim settlement process is streamlined.
One Solution for Effective Claim Management
The ClaimScape Claims Software system utilizes the advanced & integrated configuration capabilities to maintain workflows, to run reports directly or receive them in the inbox daily.
The "Ad Hoc Reporting & Business Intelligence " system offers advanced dashboards with charts, graphs & grids combined. It provides automated email scheduling of reports and dashboards & intelligent caching of commonly run reports data for fast performance.
Datagenix also offers a wide range of customization & integration services to allow customers to maximize their investment in the ClaimScape Product Suite.