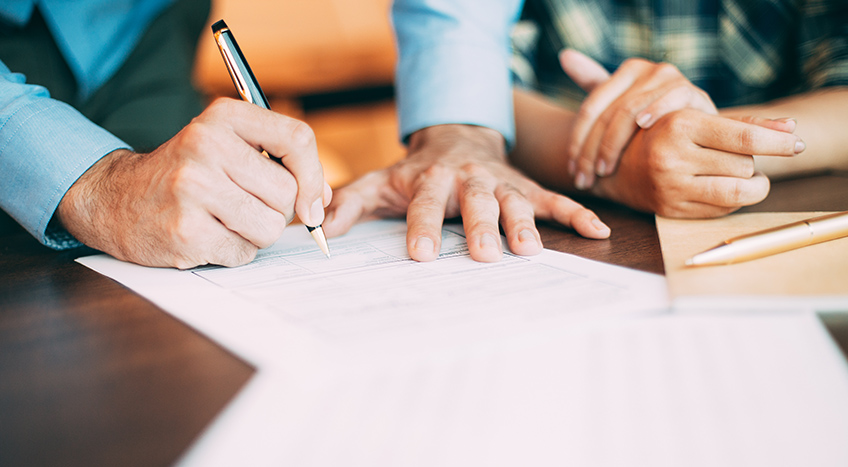 Modern Claim Processing Software Enhances Engagement & Streamlines Operational efficiencies
Health Care Reform and Compliance Requirements for strict loss ratios and operational protocols are forcing insurance companies and health payers to find ways to tighten business processes & reduce administrative expenses. Health Benefit payers and Healthcare Insurance Companies need Claims Processing Software with innovative digital solutions that can streamline operational efficiencies, simplify the complexity of claims processing & health care benefits management, increase employee productivity, automate compliance, enhance customer engagement, and reduce costs in health care claims processing.
DataGenix ClaimScape Claims Processing Systems integrate seamlessly with your existing enterprise systems to facilitate rapid deployment & implementation. The ClaimScape Products Suite provides complete claims software for all aspects of Health Claims Processing & Benefits Management to Health Benefit Payers, TPAs, IPAs, self-administered employer groups, Health Insurance companies & Managed Care Companies. It offers built-in best practices methodologies to improve operational efficiencies. The ClaimScape Product Suite helps give you a clear view of your operations, which in turn helps you to eliminate errors & increase accuracy to deliver accurate and clean claims payments.
Fully Integrated Suite of Claims Processing Software to automate workflow
The DataGenix ClaimScape Products Suite enables health & benefit payers to handle the claims process with automated workflows. The software is provided with fully integrated modules for eligibility processing, benefit administration, subrogation, premium billing, claims processing, customer servicing, and advanced reporting.
Its complete Benefit & Claims Processing Systems allows for automated workflow capabilities to transform the healthcare claims processing cycle. These automated digital solutions ensure health benefit payers are using technology & innovation that allows full visibility over the claims management process, and at the same time makes claims processing an automated and paperless process.
Reduce Costs and complete claims process
The DataGenix Claims & Benefits Processing System supports a comprehensive range of features including Pre-authorization Workflow Queue for rapid processing, Advanced Claim Adjudication with Electronic Processing, Quick Access to Claims History, Unattended Claims Auto Adjudication Capability, Integrated Pre-Approval & Case Management Workflow, Rapid & Flexible Benefits Plan Setup, and more.
DataGenix also offers customization & integration services to deliver customized solutions and enable data conversions from existing systems along with real-time web services APIs.
Automated & Effective Benefit Processing System
DataGenix ClaimScape Claims Processing Software successfully fulfills the need for a flexible, cost-efficient, high performance, Claims Processing System with an easy to use interface that allows Third Party Administrators, IPAs, and health insurance companies to reduce their claim cost and deliver automated & effective benefit processing & administration to their clients.