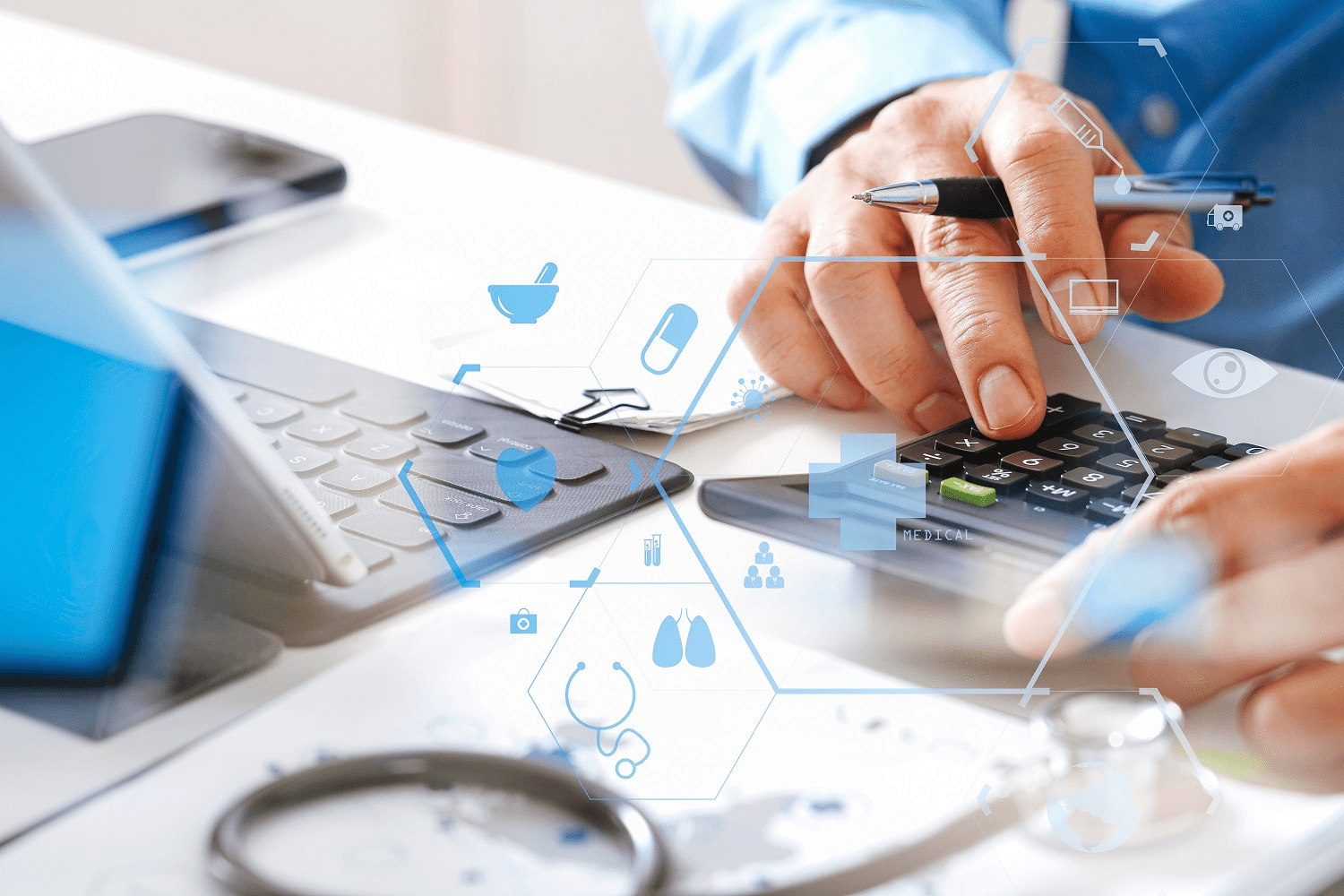 The medical billing process is extremely complex, especially when patients have a complex case or anextensive medical history. It is notuncommon for this to involve multiple steps and communications between the medical provider and insurance company which may take days to complete. The most significant promise made by insurance company or TPA is rapid claim pay outand the quality of customer service provided during the claim process. This is the differencebetween success and failure for an insurance company or benefits administrator.
Generally, most companies have perplexing multi-tiered processes for their claims process while ignoring the claimant's likely emotional journey. This is where effective healthcare claims management software is very important for both claimants and claim administrators.
Efficient Healthcare claims managements streamlines the medical claims process, making the communication between the provider and the insurance company easier and the payment lifecycle more efficient. The technology transformsthe workplace into a paperless and digital environment while lowering overall claims payment errors, time spent monitoring and handling claims, and allowing real-time claim processing and auto-adjudication.
A key element of the claims management process is to safeguard the interests of all parties involved, especially the claimant. The company's main concern is not having to pay for a claim that is not valid. An efficient health claims software system distinguishes between payable and non-payableclaims, follows all legislation and compliance guidelines, and treats customers fairly and promptly throughout the claim life cycle.
Benefits of Healthcare Claims Management Software
More than just claim payment and customer service, healthcare claims management software reduces the amount of paperwork and time spent on verifying insurance coverageand processing claims. Other advantages of adopting healthcare claims management software include the following:
Processing claims efficiently: The various steps of claims processing can take a long time. The use of healthcare claims management software enables more efficient claim processing and collection. It will also improve the efficiency of reimbursement cycles and insurance company communications.
Automation: Because the claims process can be manual, automation is essential to improve efficiency and accuracy in the healthcare business. Using health claim software will eliminate paper-based processes, increase clean claim submissions, reduce errors, and result in more detailed, accurate documentation.